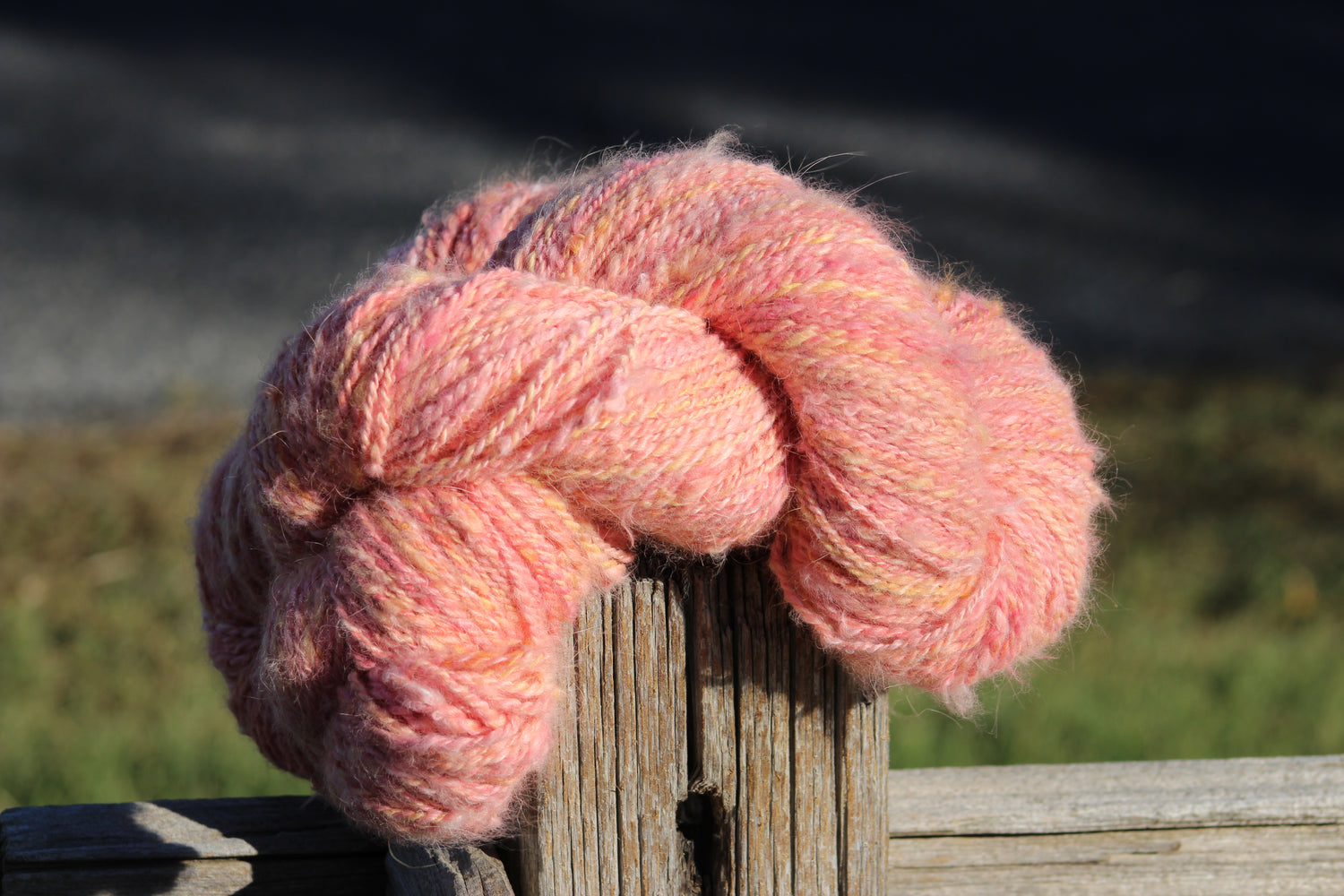 Come see Thee Art...
Our farms work really hard to bring you one of a kind fibers directly from the animals. Our Boutique is a pop up sale which gives you time to hone your craft and use your materials.
How it works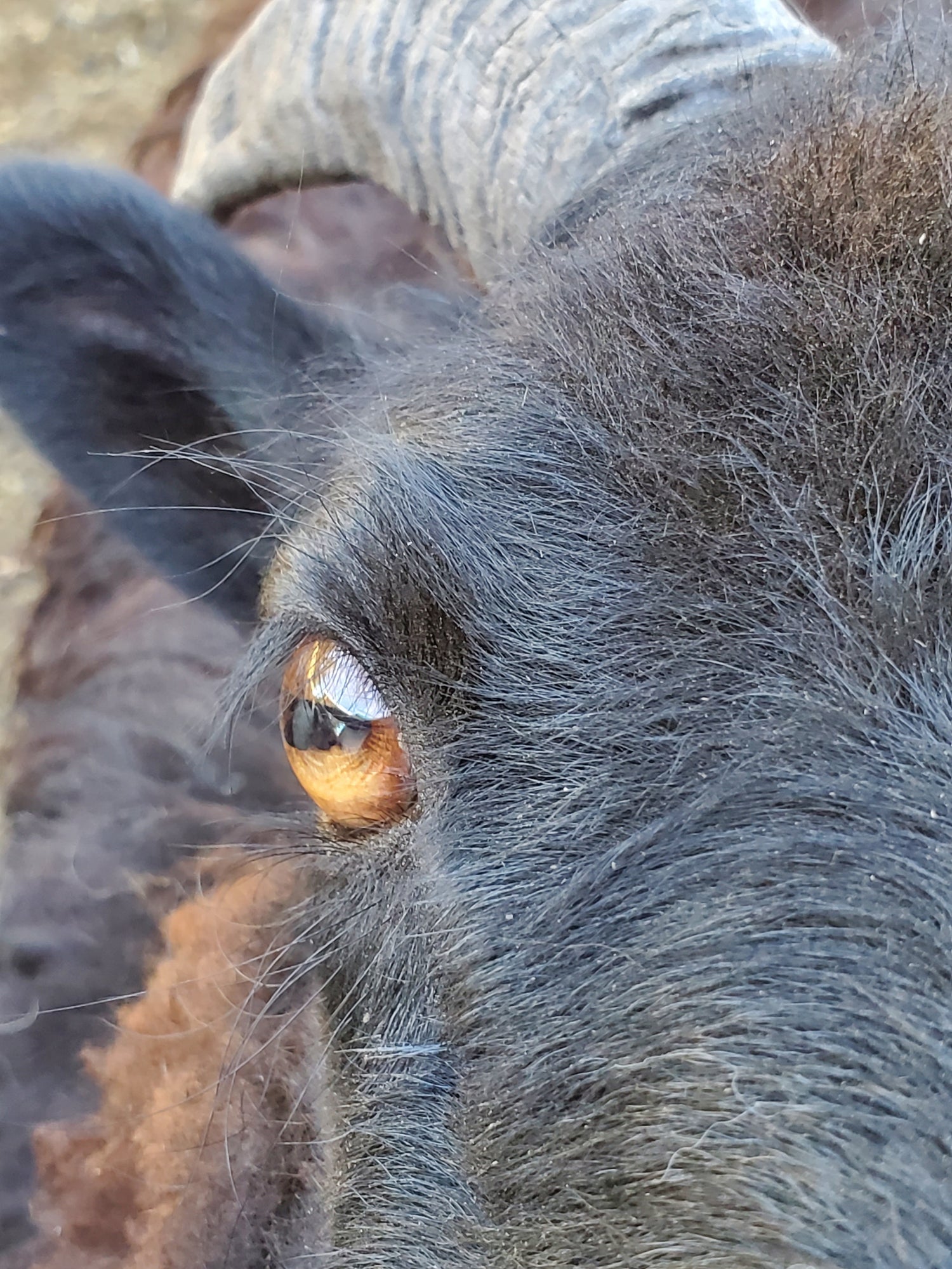 Wool
Thee Art in Me enjoys a select group of Icelandic sheep. Thier wool sports two kinds of wool. Long and strong; Tog, as well as soft and squishy; Thel. We can't wait to show you all the possibilities of this amazing wool.
Compatibility ~
Natural fibers are naturally friendly to you and creation.

~Natural fibers are breathable, insulating, and takes very little care. Maintaining a low impact on the environment.

~Really conforms to you as an individual over time, and lasts and lasts. Saving you money in the long term.